Introduction of Greenview Technology
GreenView Technology is manufacturer of IT electronic products with more than 12 years of experience. We are specialized in tablet pc, notebooks, laptops, all-in-one PCs, Thin Client and OPS systems, barebone solutions, advertising screens, pc accessories and many more. Our products are exported to Europe, Australia, Africa, Middle East, and the Americas. GreenView Technology combines designing, assembling, delivery and service to meet the requirements of many satisfied customers. Our factory is located in Shenzhen, China. We have more than 2000-square-meter assembling area which is equipped with modern production lines. For information and sales please contact our headoffice at email sales@greenviewtech.com or phone +86 137 2554 3606
GreenView Technology always keeps quality as the highest standard. All our products are approved by various safety certifications such as CCC, CE, FCC, UL and TUV. Quality control runs from the very first designs sketches until delivery to our customers. For OEM & ODM orders we guarantee the best products at competitive prices. We also welcome lower production quantities if needed. We are the exclusive worldwide distributor of the PC accessory brand LOOQS (The Netherlands).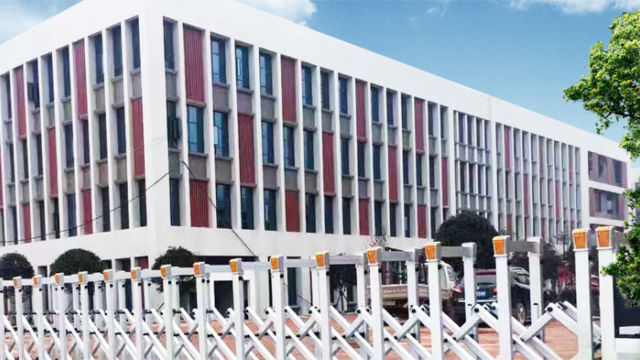 European office in The Netherlands
Since mid 2019 we have set up our European sales office in The Netherlands in Rhoon (near Rotterdam seaport and international airport), called Greenview Technology B.V. From this location we can handle our European based customers and prospects. You can contact us via email office@greenviewtech.eu or by phone: +31 10 31 68 000.